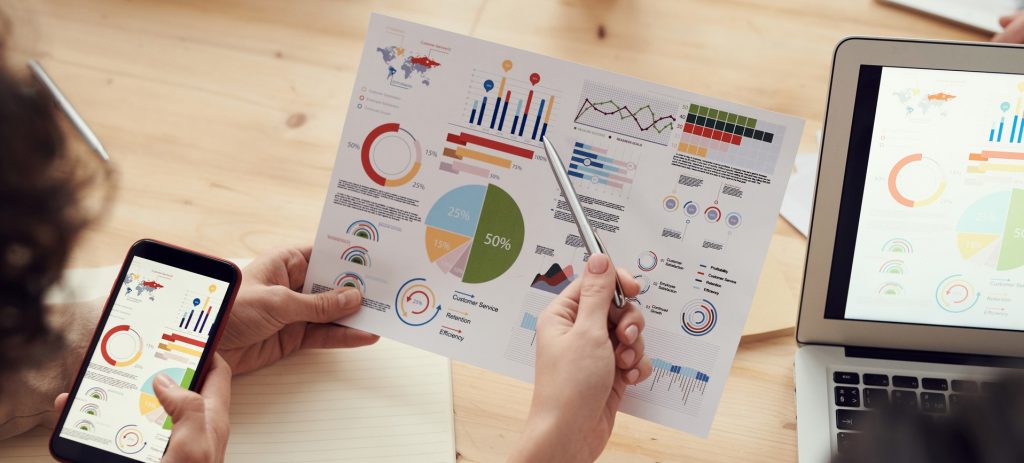 Coghlan Capital was founded by Paul Coghlan to provide traders, investors and institutions with unrivaled technical analysis. Since then Coghlan Capital has provided thousands of clients with analysis across equities, indices, currencies, treasuries and commodities - ags, softs, energies and metals.
Paul Coghlan – Founder and Chief Analyst
As a trader and analyst for over twenty years, Paul shares his unique method of analysis with thousands of traders, investors and institutions.

After a highly accomplished business career Paul launched Coghlan Capital with the sole objective of providing best in class analysis across a range of vehicles.
In addition to providing the daily analysis, weekly and monthly sentiment reports and hosting twice weekly webinars, Paul mentors traders, speaks at industry conferences and hosts annual seminars.